THE CREATORS NAME



The Father and The Son (The Word) were together in the Beginning before the Earth came into being, John 1:1-4

The Hebrew Script at the top of the page, known as "MODERN HEBREW" reads from Right to Left. Each letter of the Hebrew AlephBet (AlphaBet) has a name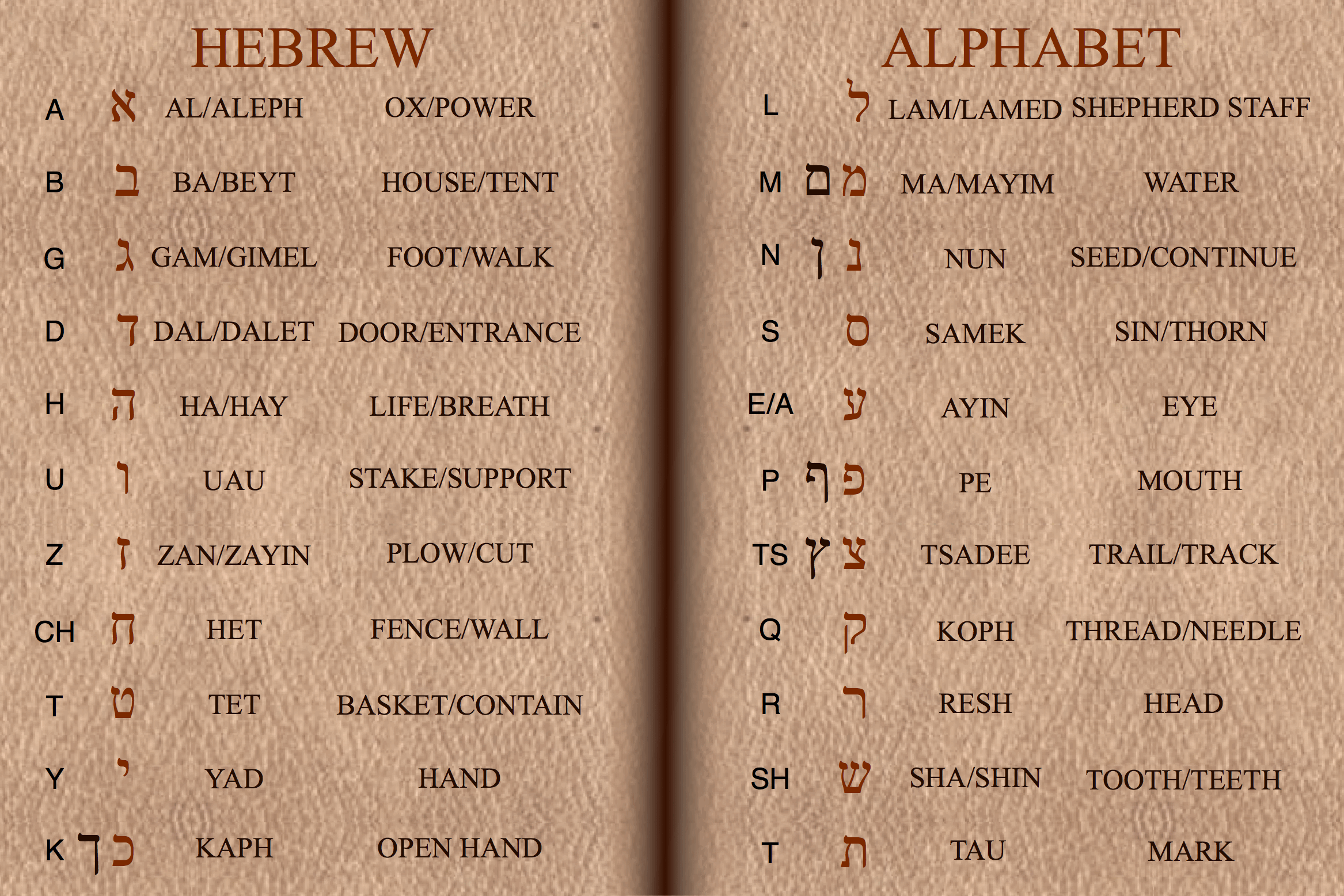 Transliterated, Left to Right becomes:

YA &nbsp &nbsp H &nbsp &nbsp U &nbsp &nbsp AH
Yad &nbsp Hay &nbsp Uau &nbsp Hay





A &nbsp &nbsp &nbsp L A &nbsp &nbsp &nbsp H &nbsp &nbsp &nbsp Y &nbsp &nbsp &nbsp M
Aleph &nbsp &nbsp Lamed &nbsp &nbsp Hay &nbsp &nbsp Yad &nbsp Mem



The Creator of the Heavens and the Earth Has a more Glorious Name now because of the sacrifice He made for the world. His name in Hebrew, read from right to left is:



Transliterated, Left to Right becomes:
YA &nbsp &nbsp H &nbsp &nbsp U &nbsp &nbsp SH &nbsp &nbsp AH
Yod &nbsp Hay &nbsp Uau &nbsp Shin &nbsp Hay

MEANING: YAHUAH IS YOUR REDEEMER OR SAVIOUR

(known from the Greek to Latin translation as Jesus)


IT IS OF THE UTMOST IMPORTANCE TO KNOW HIS HEBREW NAME
KJV ACTS 4:12 ...for there is none other name under Heaven given among men, whereby we must be saved.

Why! You might ask, does it really matter? After all, the name Jesus is a translation we have always known. Well! We should let the Messiah of the tribe of Yahudah (Judah) instruct us on this. NIV. John 17:3,11 "Now this is eternal life: that they know you, the Only True God, and Jesus Christ, whom you have sent". V11, ..."Holy Father, protect them by the power of your name, the name you gave me",

The Messiah is telling us that we should know the name of the Only True God, and that Name was also given to Him. The Hebrew verb "yasha" means "save", so this would be a part of the Messiah's name
WE SING PRAISES TO HIS NAME




HA-LA-L-U-Y-AH


We have been taught by the Messiah to pray. The prayer is known today as the Lords Prayer, where we address Alahym (Elohim) as Our Father:


KJV
OUR FATHER WHO ART IN HEAVEN, HALLOWED BE THY NAME



If we don't know His Name, how can we pray to Him? If we don't know the Sons Name, how can we give thanks in His Name?



YAHUSHAH THE MESSIAH THE DOOR TO ETERNAL LIFE

John 10:7,9 ...I am the door of the sheep...v9, I am the door. whoever enters through me shall be saved,...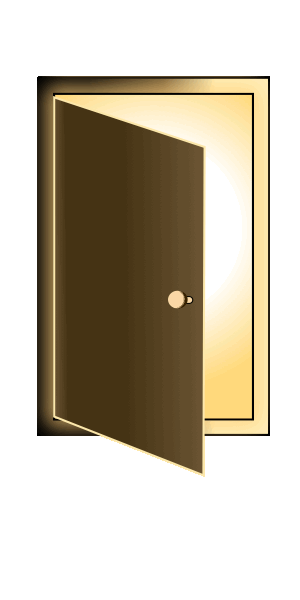 YAHUSHAH (JESUS) WAS A YAHUDY (JEW) OF THE TRIBE OF YAHUDAH (JUDAH ) HIS NAME WOULD THEREFORE BE WRITTEN IN HEBREW

If we look at The Fathers name and the name of The Son, we see that both names contain the word YAHU meaning; "I AM" or I will prove to be. Both therefore have the same name. The second part of the Son's name is a short form of the Hebrew verb "yasha" (yad,shin,ayin) meaning: to deliver or save. For it is written ...He will save his people... Matthew 1:21

All this makes sense when we read the Gospel of John 5:43 "I have come in My Fathers Name" ... 17:11 "Holy Father, protect them by the power of Your Name, the Name you gave Me"...

What Yahushah Messiah is saying is that, the power of The Fathers Name "YAHU" was given to Him in His name. This shows that both the Father and the Son bear the same name.


ALAHYM (ELOHIM) = PLURAL


THE FATHER - YAHUAH ALAHYM


THE SON - YAHUSHAH ALAHYM


THE ANOINTED - MASHYAH


THE TRIBE -YAHUDAH - JUDAH