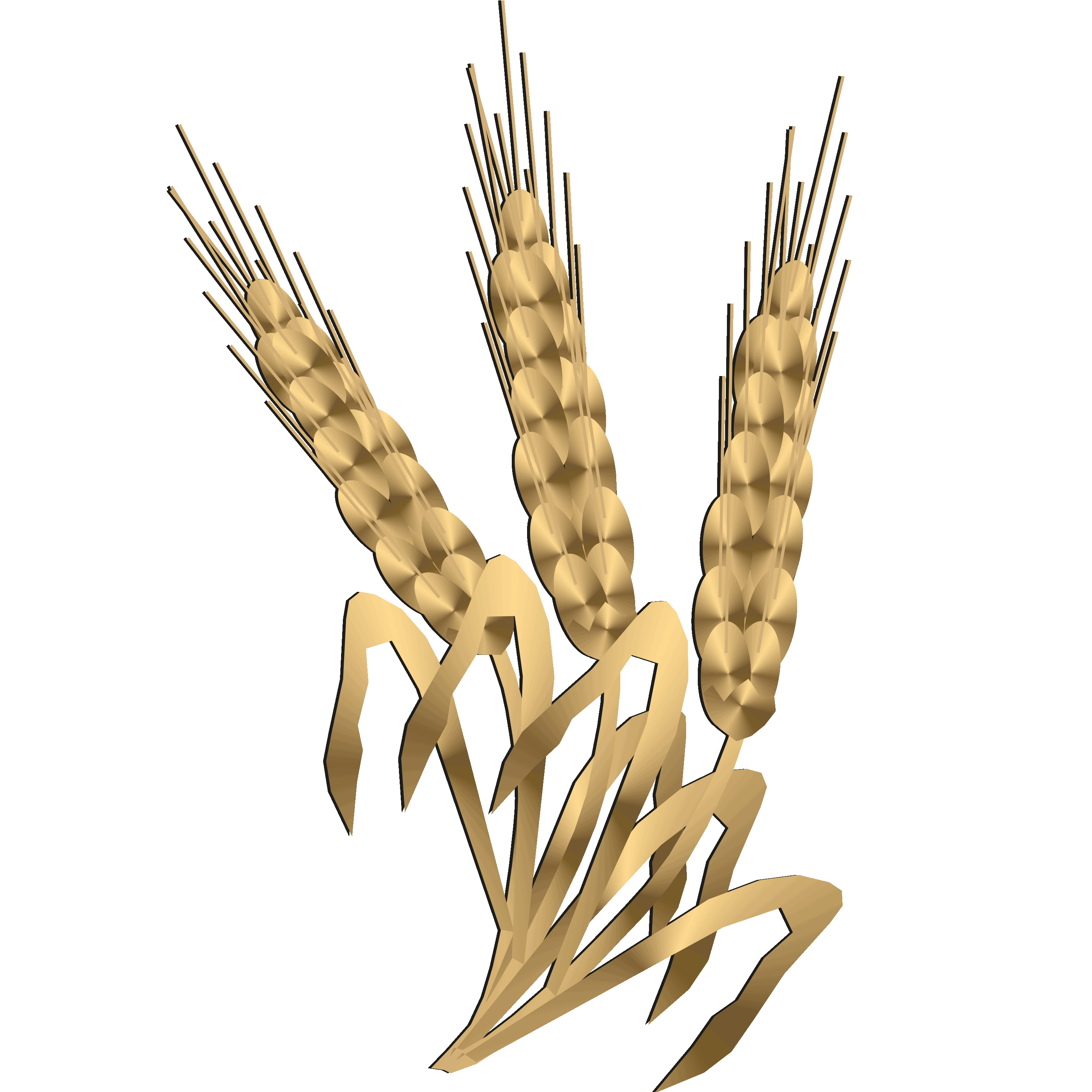 WHAT DOES THE WHEAT SYMBOLIZE

Mathew 13:24-30

THE GRASS THAT FEEDS THE WORLD!

Your Bread, Cakes, Biscuits, Pizza, Pasta and a lot more foods are all made mainly of wheat or have wheat in them.
So now lets consider the Tares!

According to the Bible, Tares are weeds that look like wheat as they are growing and are difficult to tell apart, if you tried to uproot them you would probably pull up the wheat as well. If left to grow together then they can be separated during the Harvest when the wheat is gathered.

What has this to do with the present time we are living in?

As the farmer nears the time of harvest he begins to see the Wheat has developed larger seeds and with the weight is bending or bowing over. The Tares still stand straight up and only have small seeds.

As we get closer to the Spiritual Harvest those who figure as Wheat will be full and bowing to the Messiah. Those who figure as Tares will have missed the point of the message given by the Messiah and will lack the humility to humble themselves in His presence.


ALAHYM (GOD) IS LOVE

We have seen this Love expressed in the life of the Messiah and through the words given to us in the scriptures.

The Earth is the field where the good seed, represented by the Wheat, is sown, the enemy is the Devil who sows the bad seed that is represented by the Tares and as they grow together they look the same

If someone has Love as a driving force in their daily lives they are being guided on the right course of life by the Creator. How do we know this? The Answer is at the top of the Column, the Creator is Love and the source of Love. If we draw closer to Him our Love increases so we have more Love to share with others.

Wheat is a Staple Food for Life, Love is the Staple Food of the Soul. Without Love you are as good as dead even though you are Healthy and full of life. You only benefit yourself, Not others! You have nothing to give or share that can benefit others even if you are a millionaire.

NLT 1 Corinthians 13:1-3

If I could speak all the languages of earth and of angels, but did not love others, I would only be a noisy gong or a clanging cymbal. If I had the gift of prophecy, and if I understood all of Gods secret plans and possessed all knowledge, and if I had such faith that I could move mountains, but did not love others, I would be nothing. If I gave everything I have to the poor and even sacrificed my body, I could boast about it, but if I did not love others, I would have gained nothing.